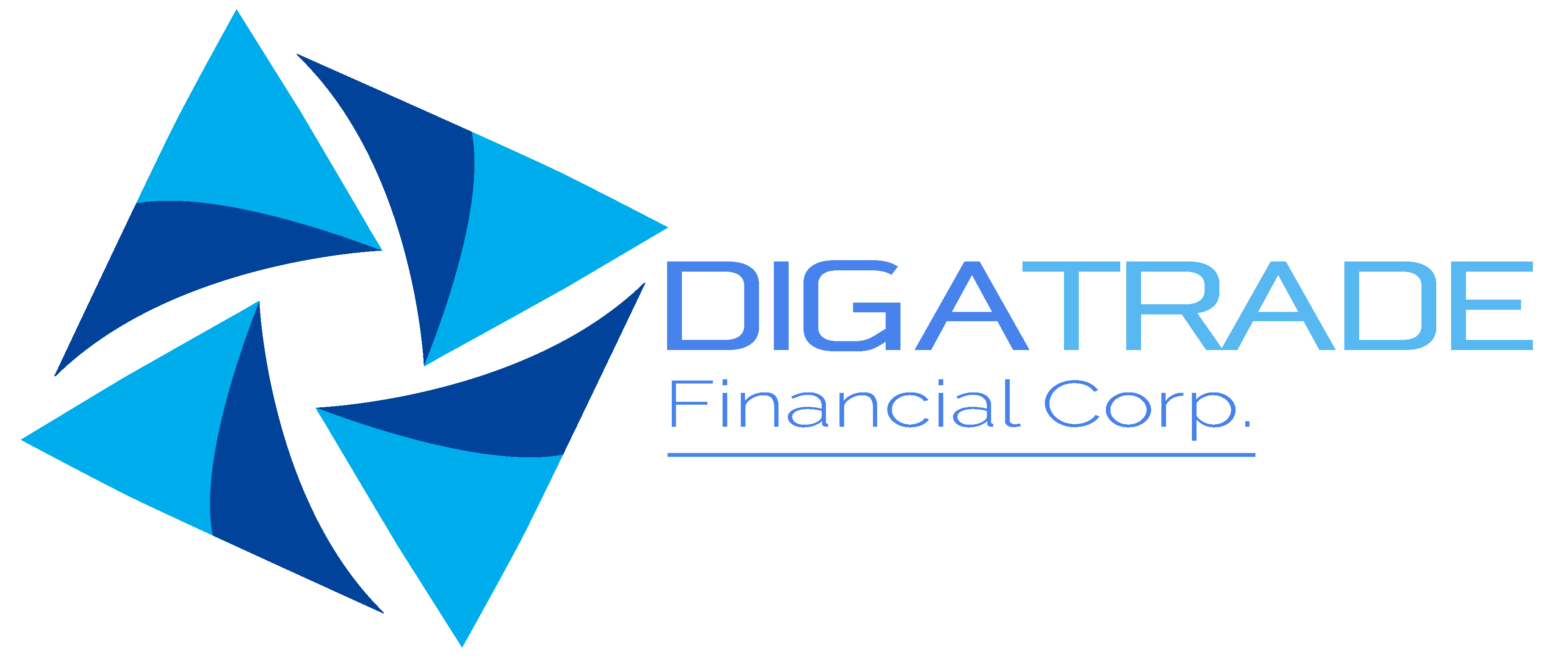 At DIGATRADE Financial Corp., financial system solutions begin with creative genius, but we don't stop there.  Applications from our programming team  address complex and valuable customer needs realistically.  From reducing the financial losses of credit card fraud to increasing the utility of blockchain-based financial transactions, DIGATRADE is commercializing a world of benefit-rich software and hardware applications. 
Join us in discovering the world of DIGATRADE Financial Corp.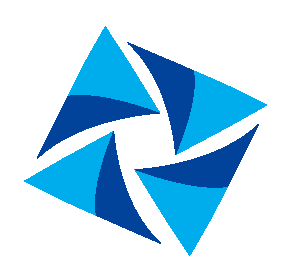 Market Research
DIGATRADE has determined, through extensive research, key areas in which new software and hardware opportunities can be implemented for financial institutions
via OTC: DIGAF.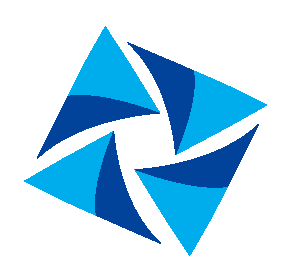 Business Strategy
DIGATRADE programming teams submit proposals that push the envelope of software and hardware deployment for new applications.  We source creative genius globally; commercialize anywhere.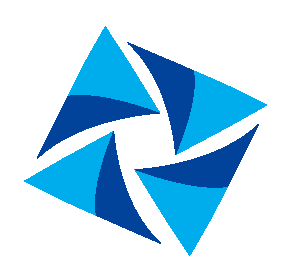 Future Vision
There are powerful forces at work to bring the world a next generation of everything.  Much of what you are familiar with today online is already becoming "yesterday". DIGATRADE is transformative.
More than a slogan - innovation is our reason for existence. DIGATRADE identifies and applies what's new in deep programming to become tomorrow's reality;  Fintech, Blockchain and online Payment Platform Technology deployment of all kinds. One of the latest advancements in the online payment system is the use of payment gateways for cryptocurrencies. Cryptocurrencies are gaining popularity as a form of online payment due to their security, speed, and efficiency. Purchasing crypto has also become much easier with trading platforms like https://kryptoszene.de/bitcoin-robot/bitcoin-era/. It is a powerful trading bot that identifies profitable trades and then executes them automatically on behalf of the user.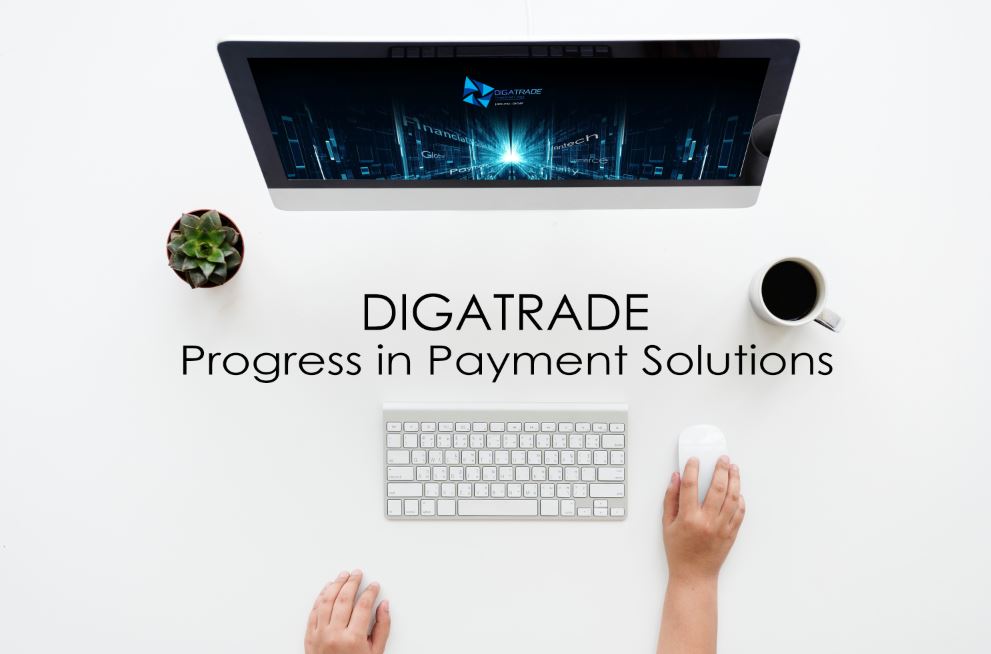 solving big problems 

is rewarding for all
Progress can be controversial.  There is always some concern about what new tech is doing for us, or to us.  DIGATRADE protects and secures.  There are huge opportunities to deliver greater fintech freedom and functionality.  The history of fintech is of growing choice.  In blockchain too, we see that the development stage of a powerful new paradigm has arrived.  DIGATRADE is developing in this space too.
CURRENT ProJECT CATEGORIES
PROSPECTIVE global PARTNERS
Project PROGRESS MILESTONES
Ultimately what is conceived and what is developed
needs to emerge in a form that solves problems.
The supply of problems is never ending.
This is DIGATRADE's purpose.

Services
What We Can Do
For YOU
If you are a public investor, DIGATRADE provides a way to participate in the future value of fintech computer programming and new payment solutions technology.
If you are a consumer, DIGATRADE provides new solutions that are coming your way.  
If you are in computer sciences in any capacity, DIGATRADE provides a source of new partnerships for tomorrow.  
If you are a financial institution, DIGATRADE provides a valuable partnership resource.
beyond one opinion
Opinions matter. They are the pulse of the world. What can we learn from them?
beyond one expertise
Applying blended knowledge is where it's at.  Intelligence is a hybrid.
beyond one idea
DIGATRADE is a knowledge field.  It helps people make a smart move while trading and make a higher profit. Although there are many exchanges and advanced strategies that can help you in trading, it is always best for a beginner to choose trading bots like bitcoin 360 AI. According to the bitcoin 360 ai erfahrungen forum, it is designed to offer fast and efficient trading. No single idea defines our total success horizon.
beyond one direction
21st Century intelligence is expanding exponentially, like DIGATRADE.
Our widely distributed international programming development team has deep capabilities; theoretical and practical, for consumers and business.
Our joint venture explorations are opening new vistas, for you.
We have re-visited assumptions on which the world's most prominent fintech platforms are based.  We examine what worked from the past and what doesn't now.  The opportunity exists to leverage what is known about earlier systems to provide alternatives.  We then infuse inspiration to our expertise. Being "the best" yesterday no longer guarantees being the best tomorrow.  Our research and development skills are being deployed in order to earn tomorrow's top positions in key applications.  Only knowledge stands in the way; and knowledge is our specialty.
percentage of our team with programming expertise - 90%

branding expertise - 77%

direct international business experience - 85%
The worldwide system of payments for all commerce is one of the most important of all fields.  All modern life depends on it. DIGATRADE has formed operating teams that are already underway designing next generation fintech.  We are already liaising with experts to join forces in deep fintech applications that will save institutions billions of dollars annually in losses arising from credit fraud.  Even more is to come from DIGATRADE in the realm of blockchain derived solutions. There are immensely practical and worthwhile applications in these fields.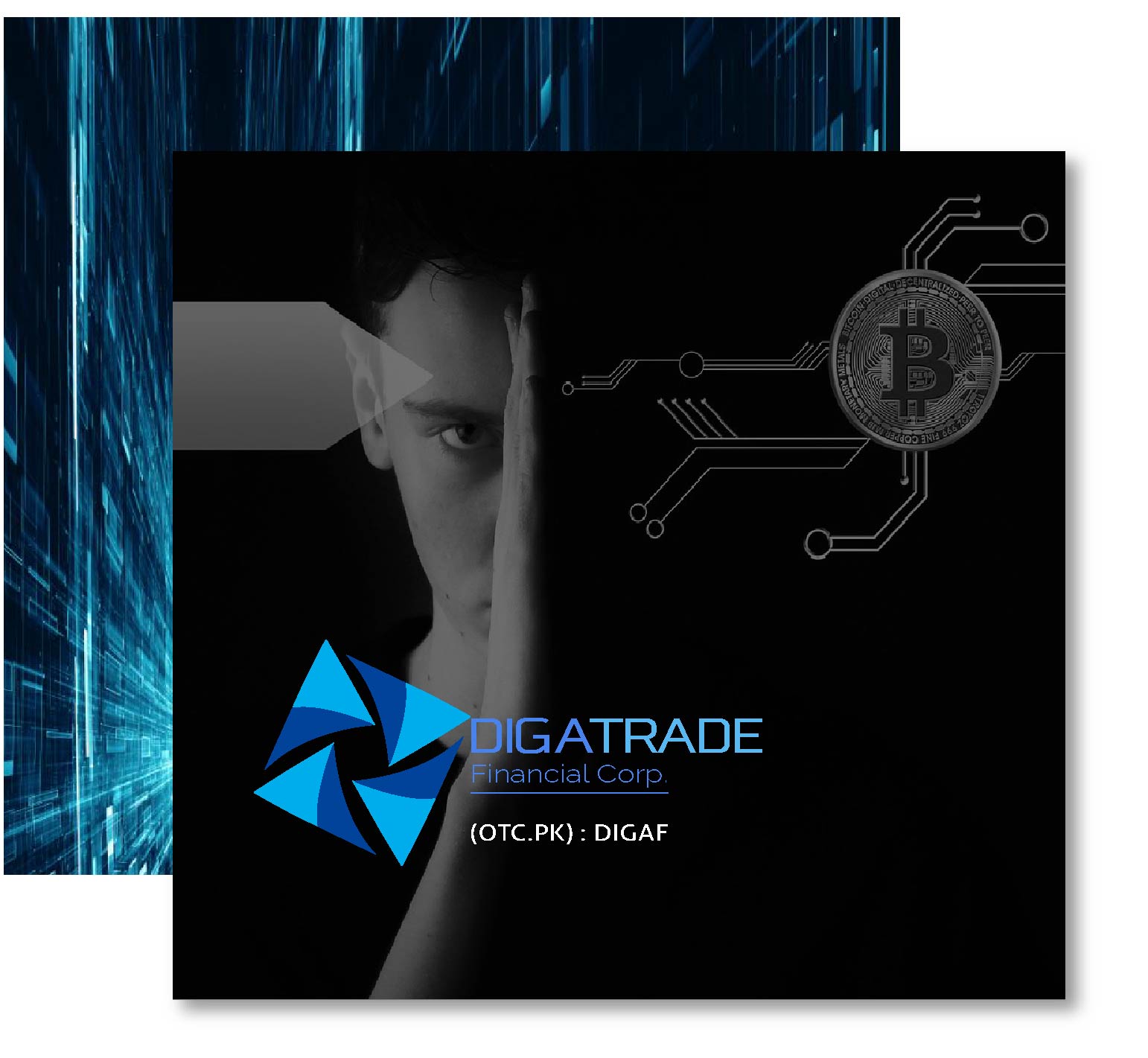 DIGATRADE is a public company that draws in experts.  We convert the design passion of our collaborating developers, as individuals, into commercial outcomes.
Brilliant innovation in the world of software development can occur at the level of the individual, but such individuals alone don't usually have the means to commercialize their insights.  We have formed a community of such talented individuals in order to blend their multiple fintech perspectives into practical applications for the benefit of DIGATRADE customers.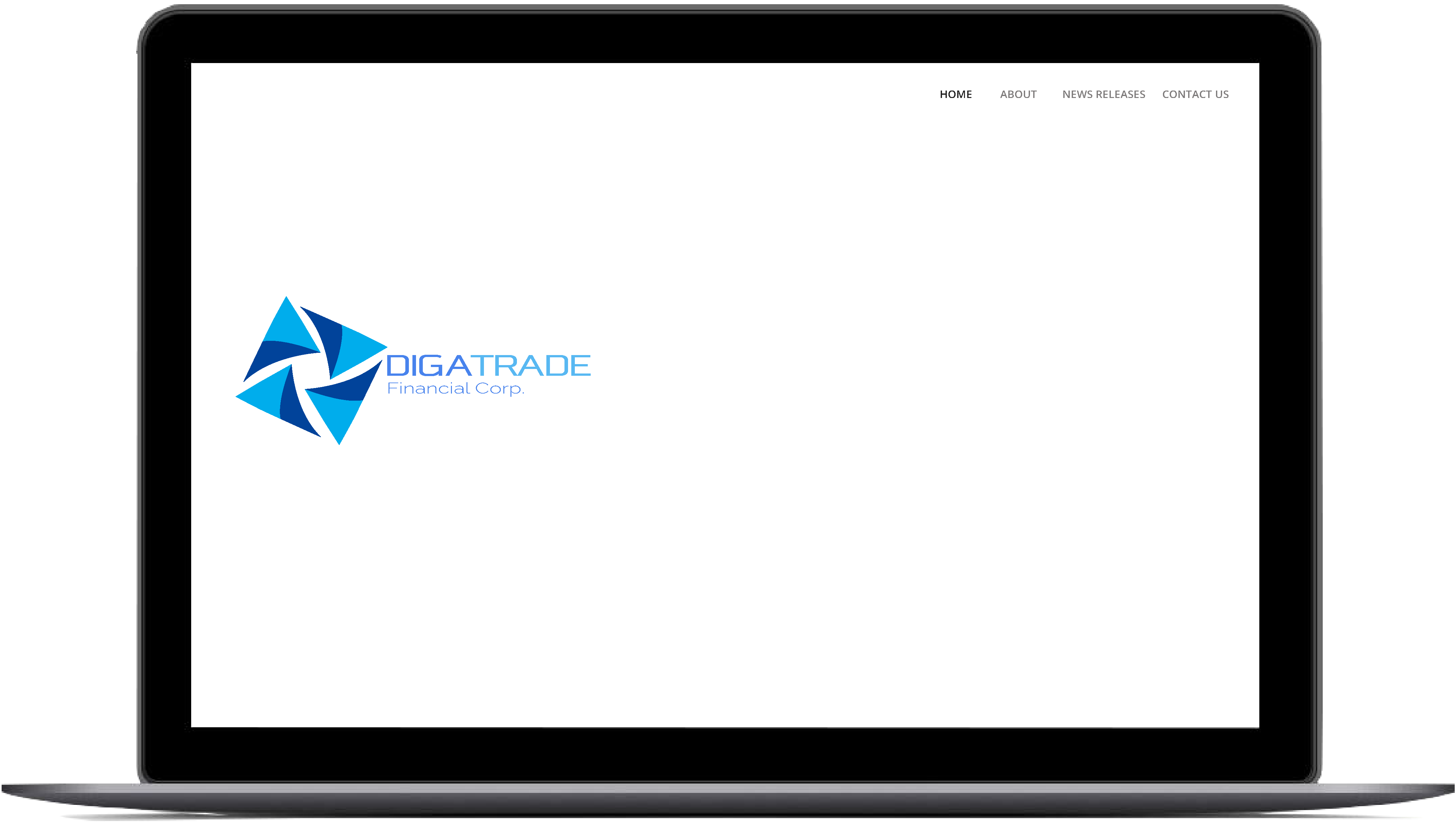 SAMPLE THOUGHTS
From Our TEAM
The way our creators think.
"I am thrilled to be part of the DIGATRADE software development community.  I don't work for a huge corporation, but I have huge ideas. We can make a difference together. We already are."
Timothy
"Coordinating the work of our designers so that practical outcomes occur - that is so challenging and rewarding. This environment is perfect for great accomplishment for our customers."
David
"There is so much depth and potential in emerging fintech.  
Digatrade customers have a front row seat to tomorrow."
Brad Moynes, CEO, DIGATRADE Financial Corp.
Forward CHANGE at DIGATRADE
Faster speed bringing even more payment platform possibilities.
Increasing internet speeds, by various means, are having an impact. This expands the opportunity to integrate new applications in ways that were not practical before.  We are already preparing for this at DIGATRADE.
Massive increase in speed fosters total integration 

Always-on social media transactional eco-system

Increasing global reach for every transaction 

Security of financial transactions is even more vital 

Revisions and enhancements to everything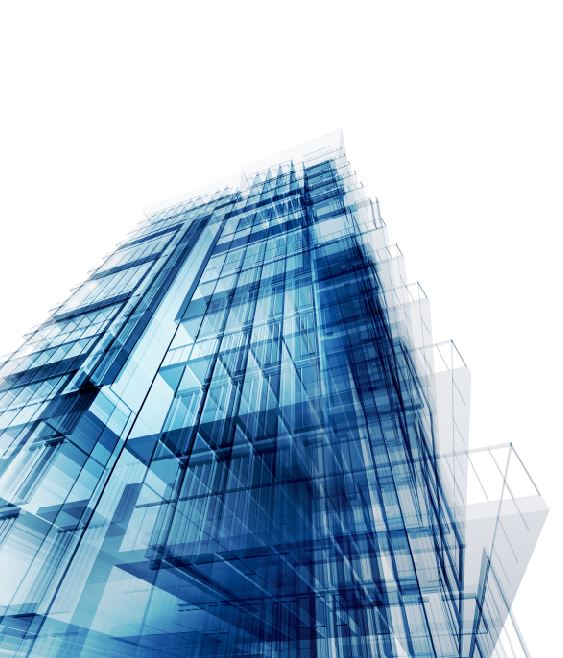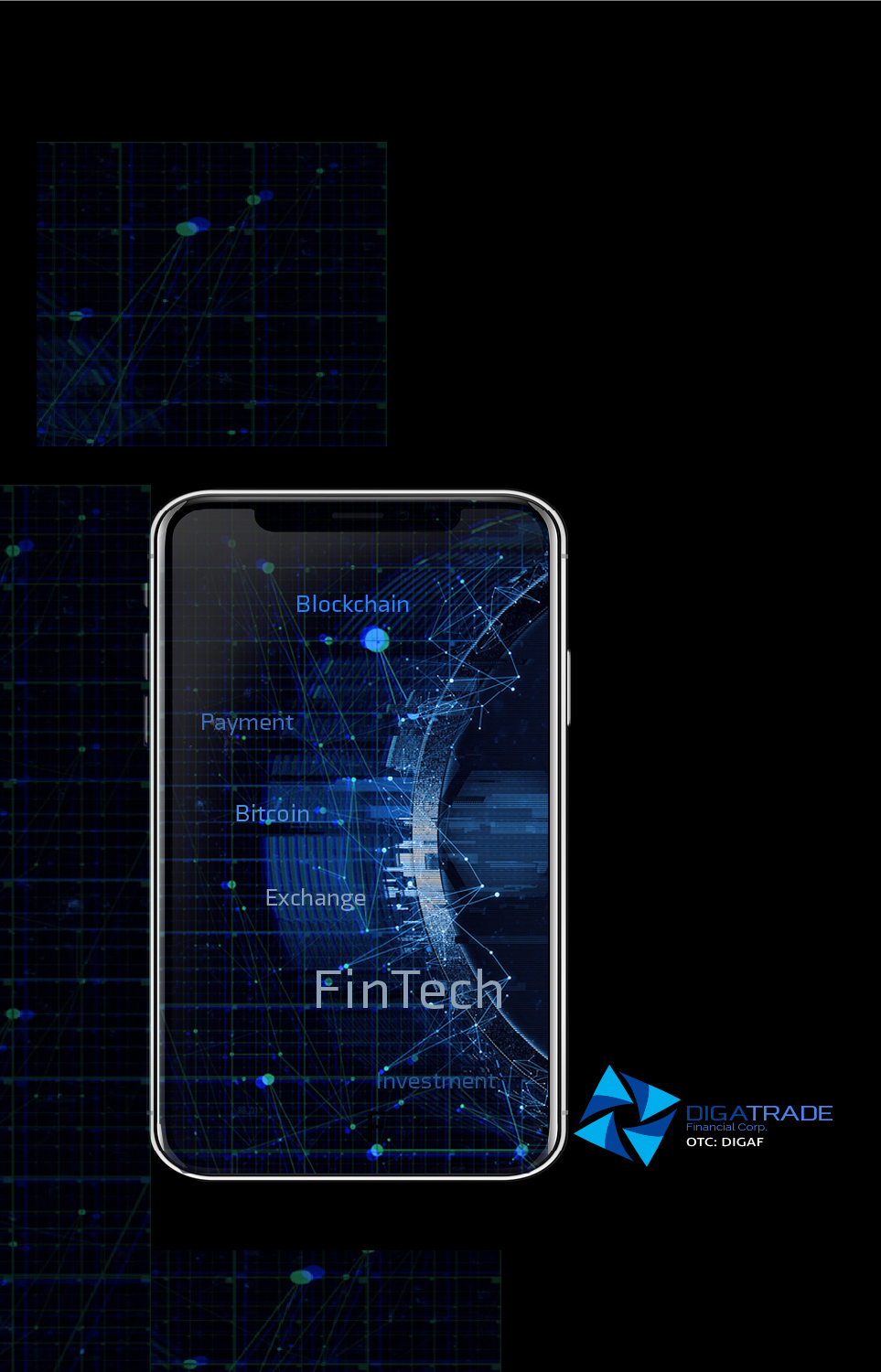 FINTECH application Consulting
program Market Research
idea Mergers & Acquisitions
collaborate globally
institutionAL solutions
reduction of harm in fintech
innovation support
intellectual property strategy
inclusive culture for DEVELOPERS
Beyond inspiration.  INTELLIGENCE APPLIED.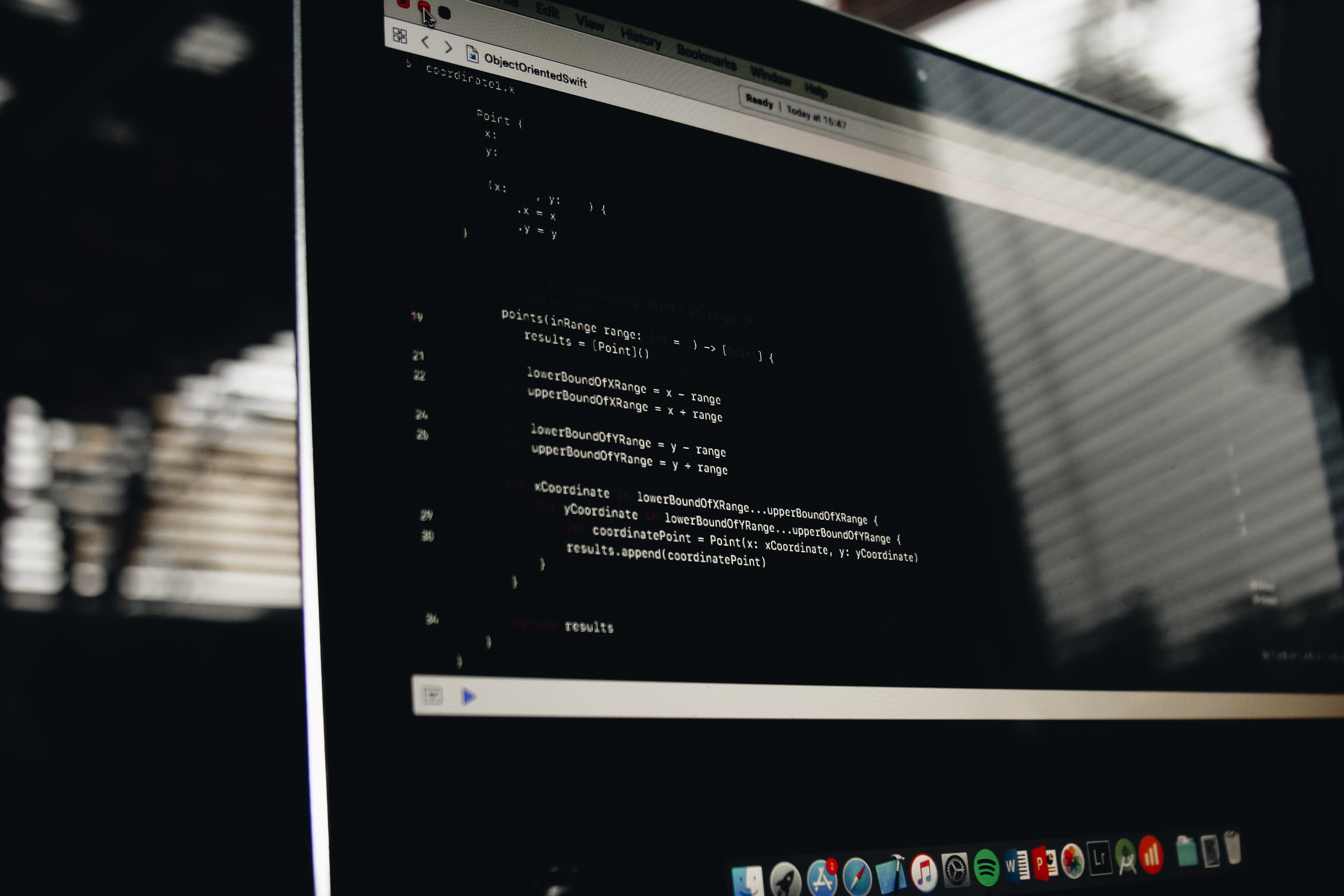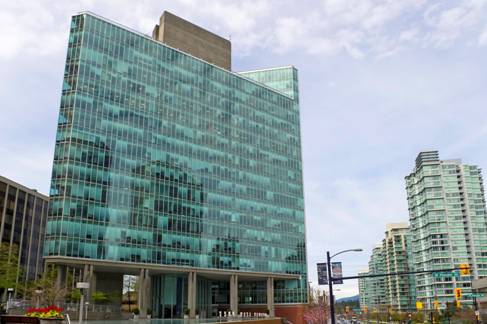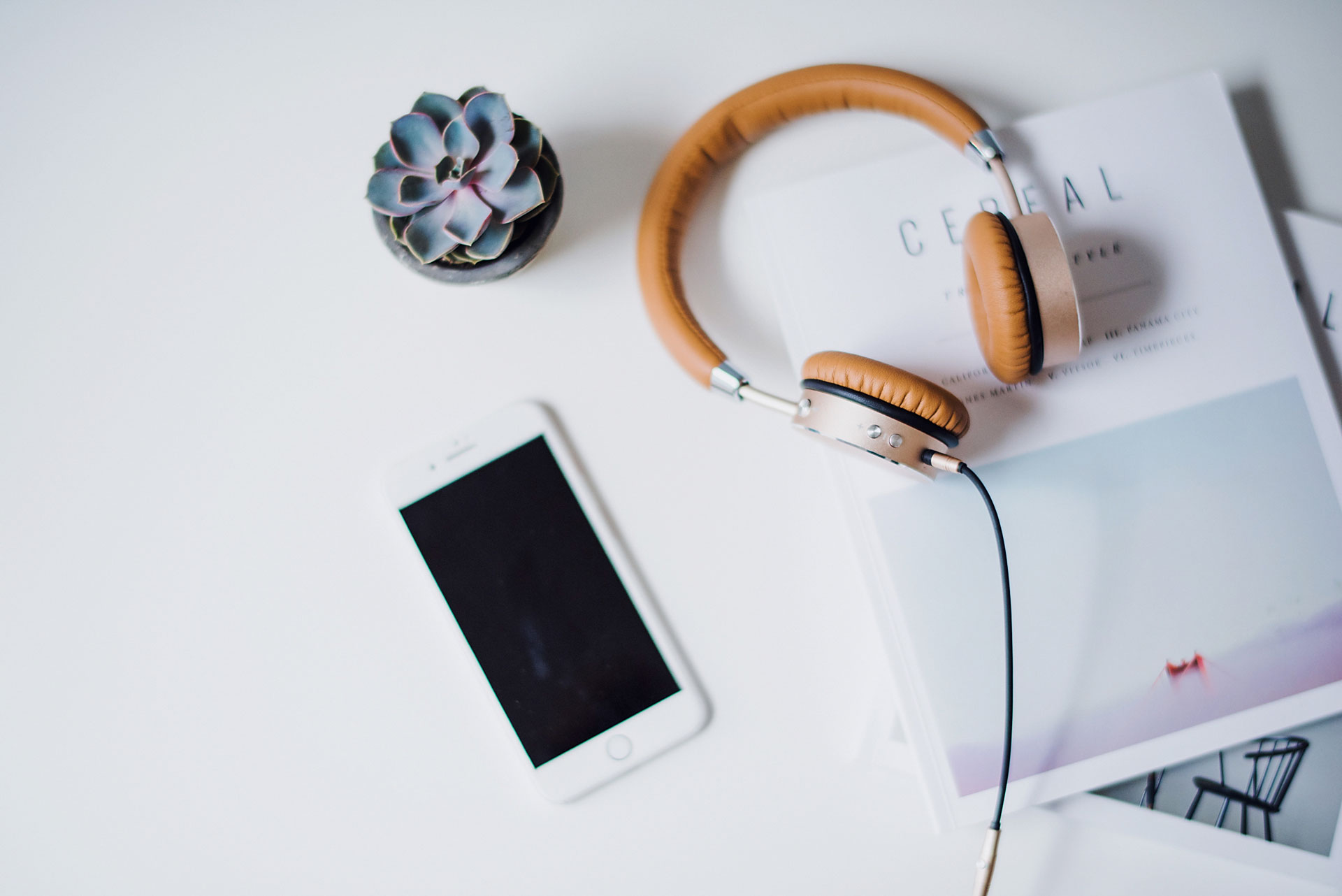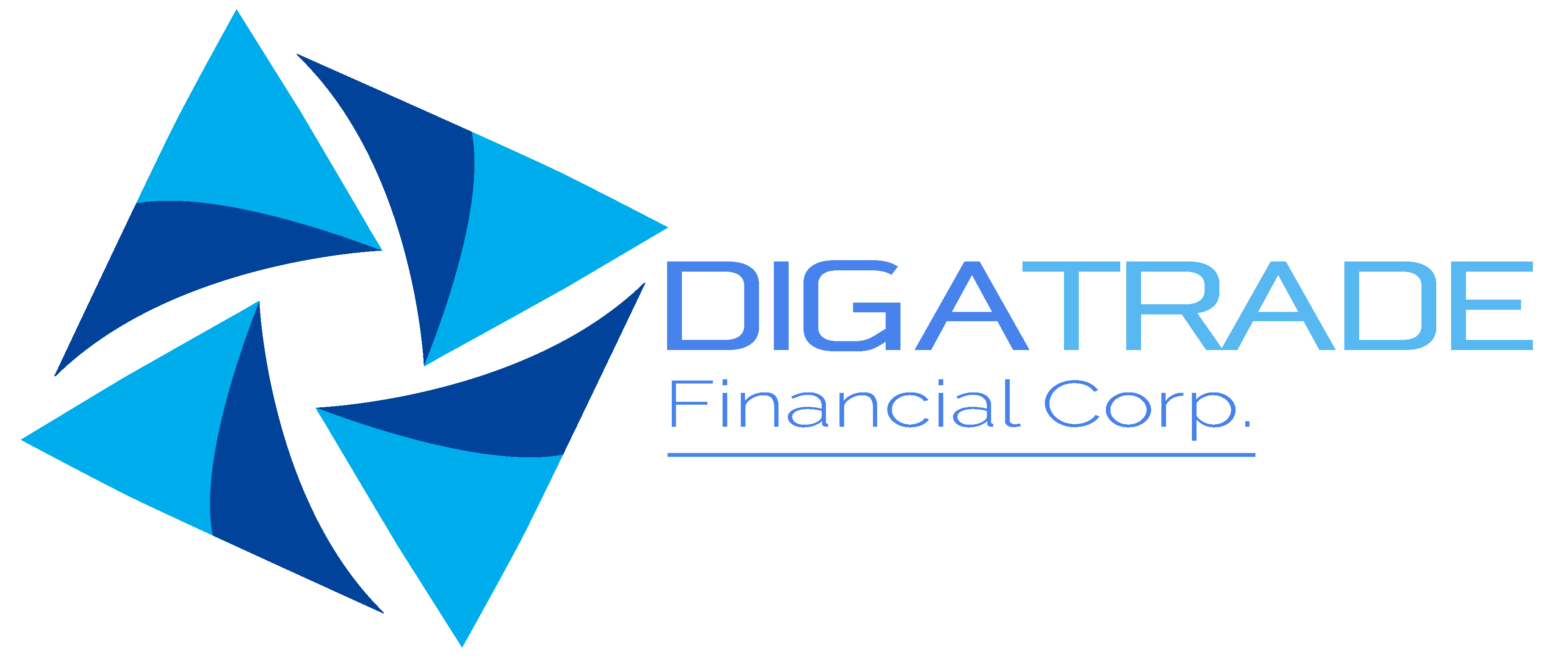 DIGATRADE
Financial Corp.
1500 West Georgia Street, Suite 1300
Vancouver, BC Canada V6G 2Z6
T: +1 (604) 200-0071
F: +1 (604) 200-0072
[email protected]
DIGATRADE is working at the leading edge of fintech. 
Thank you for being a part of our mission, in whatever capacity. 
FUTURE VISION. Today's Action. That's DIGATRADE.