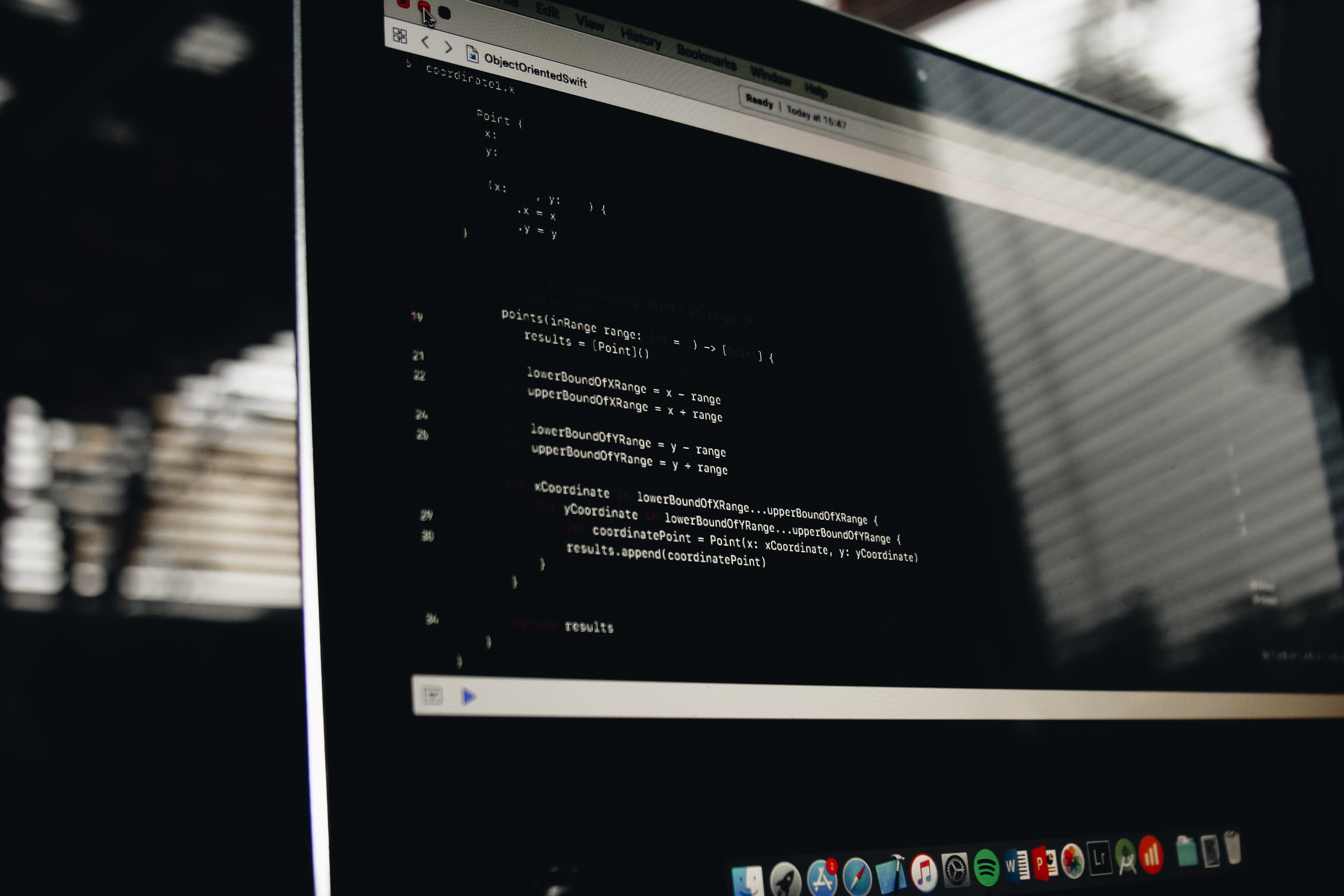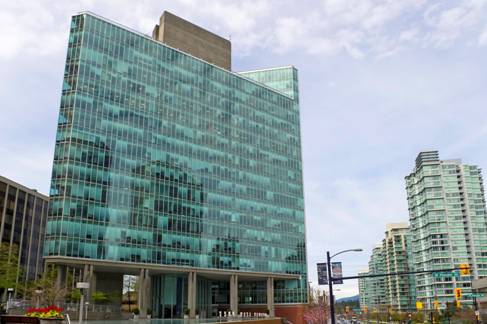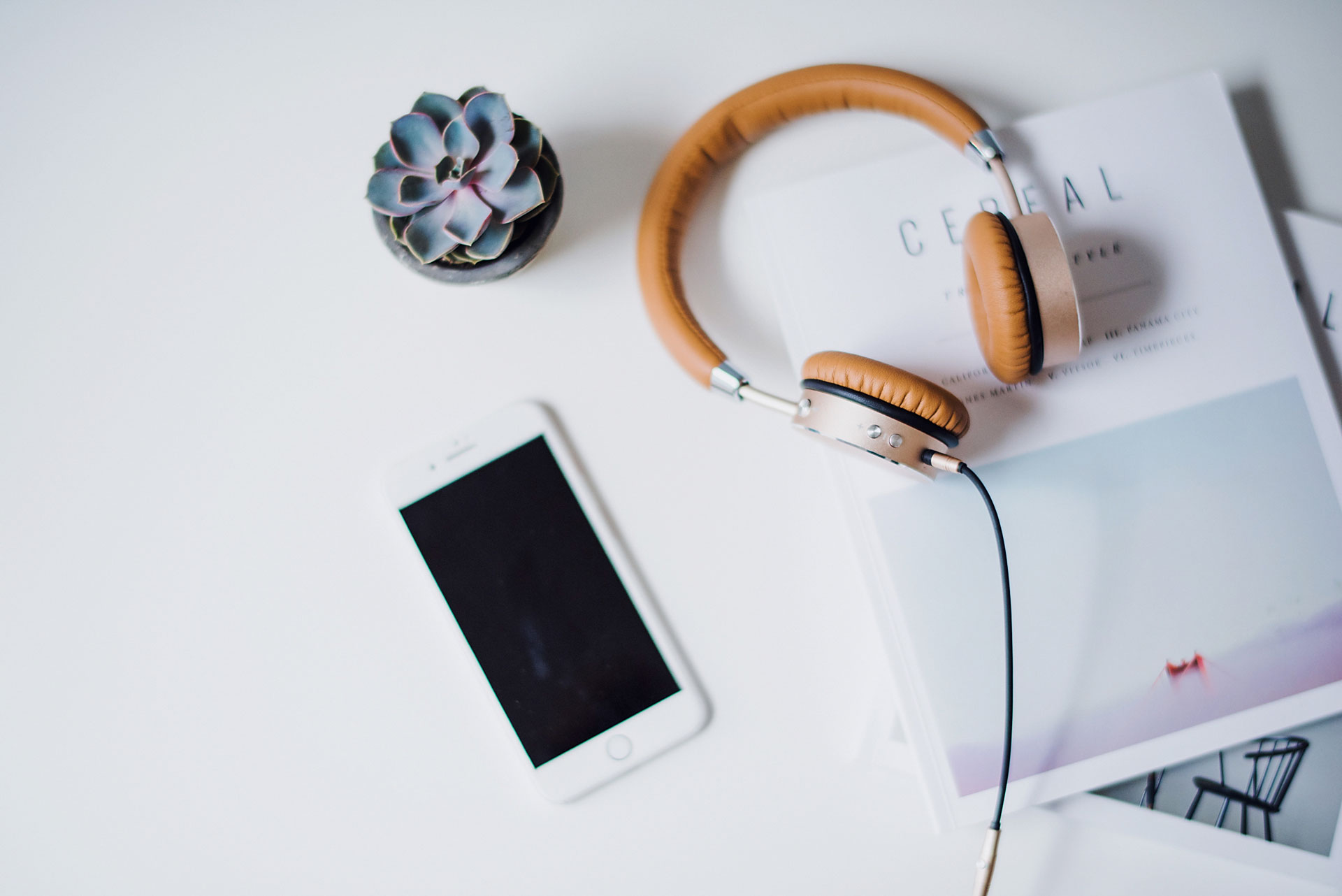 DISCOVER WHAT DIGATRADE CAN DO FOR YOU.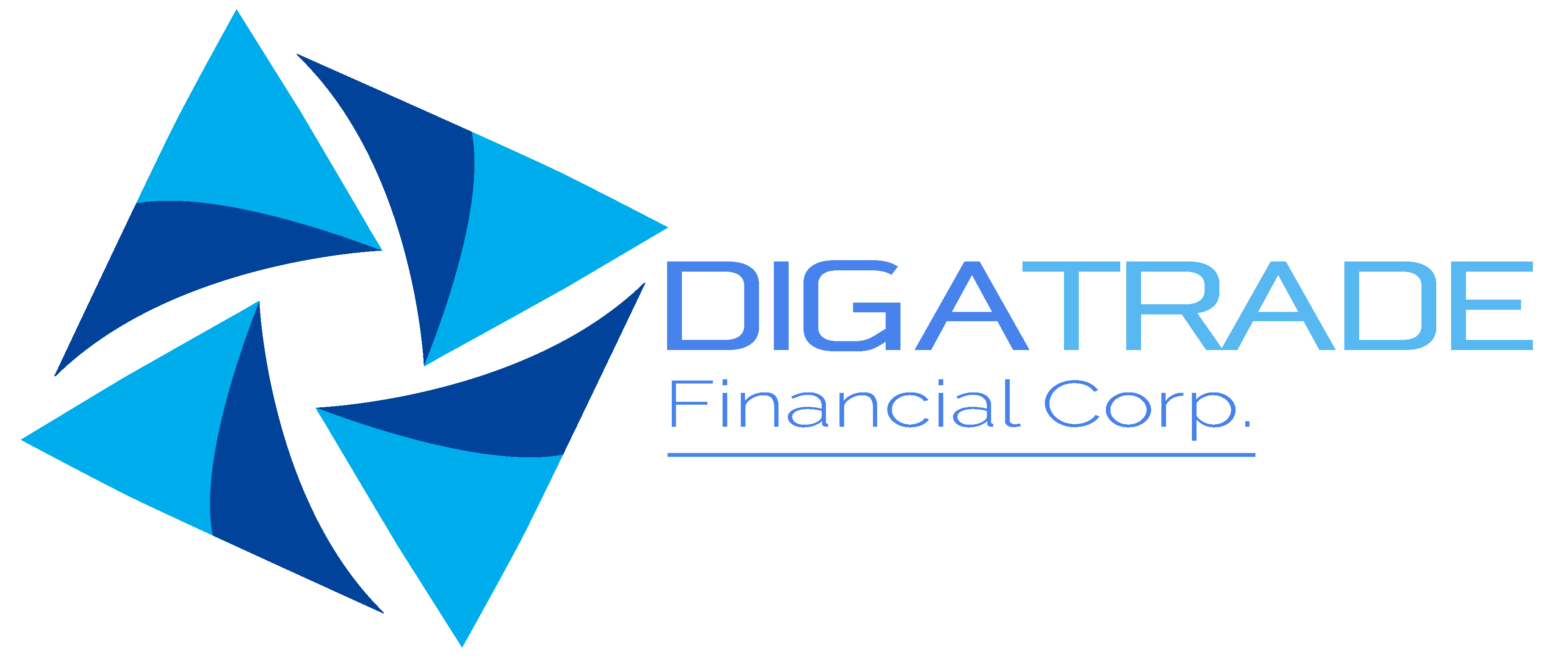 DIGATRADE
Financial Corp.
1500 West Georgia Street, Suite 1300
Vancouver, BC Canada V6G 2Z6
T: +1 (604) 200-0071
F: +1 (604) 200-0072
[email protected]
DIGATRADE (DIGAF) is working at the leading edge fintech. 
Thank you for being a part of our mission, in whatever capacity. 
FUTURE VISION. Today's Action. DIGATRADE IS READY.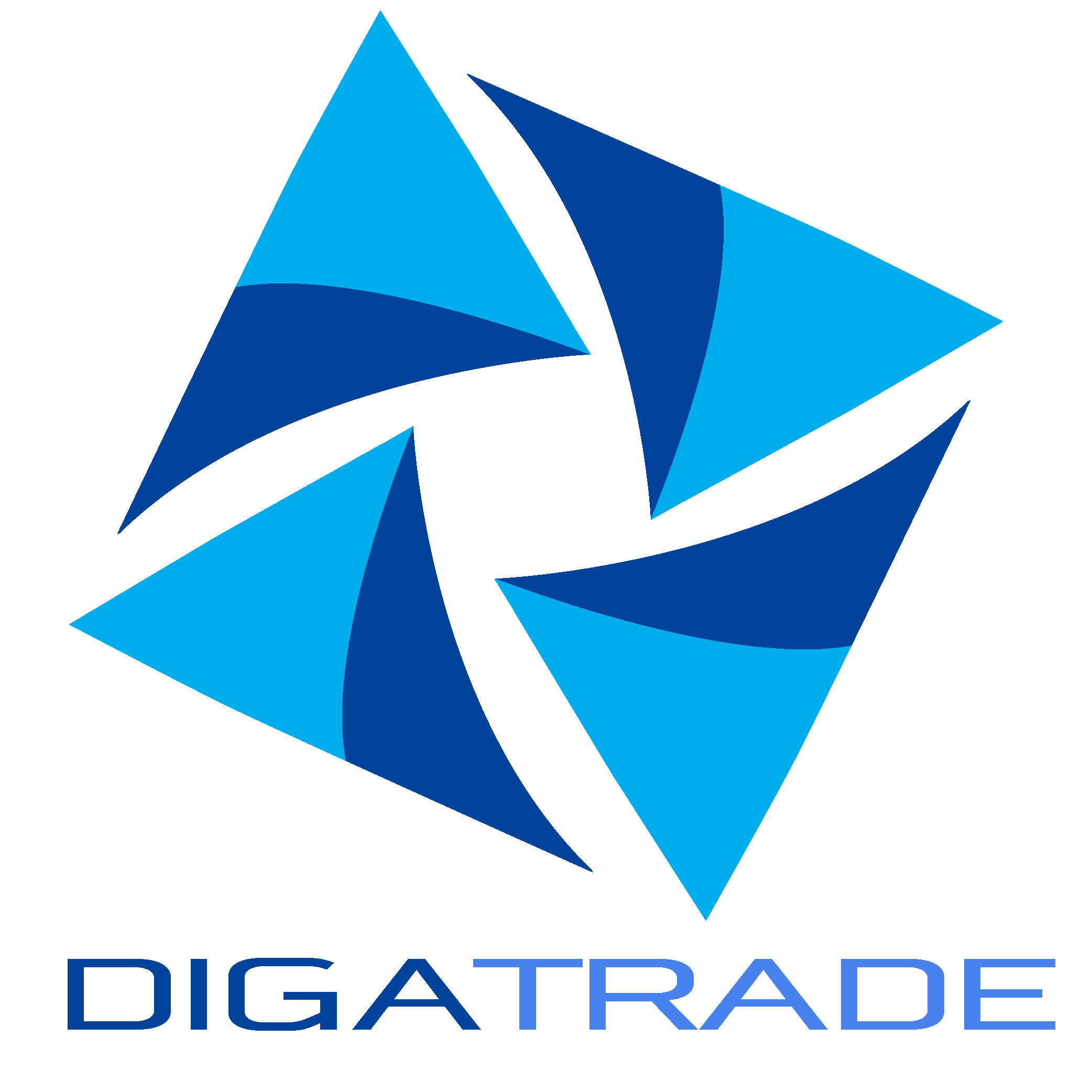 Copyright 2019 Digatrade. All rights reserved.