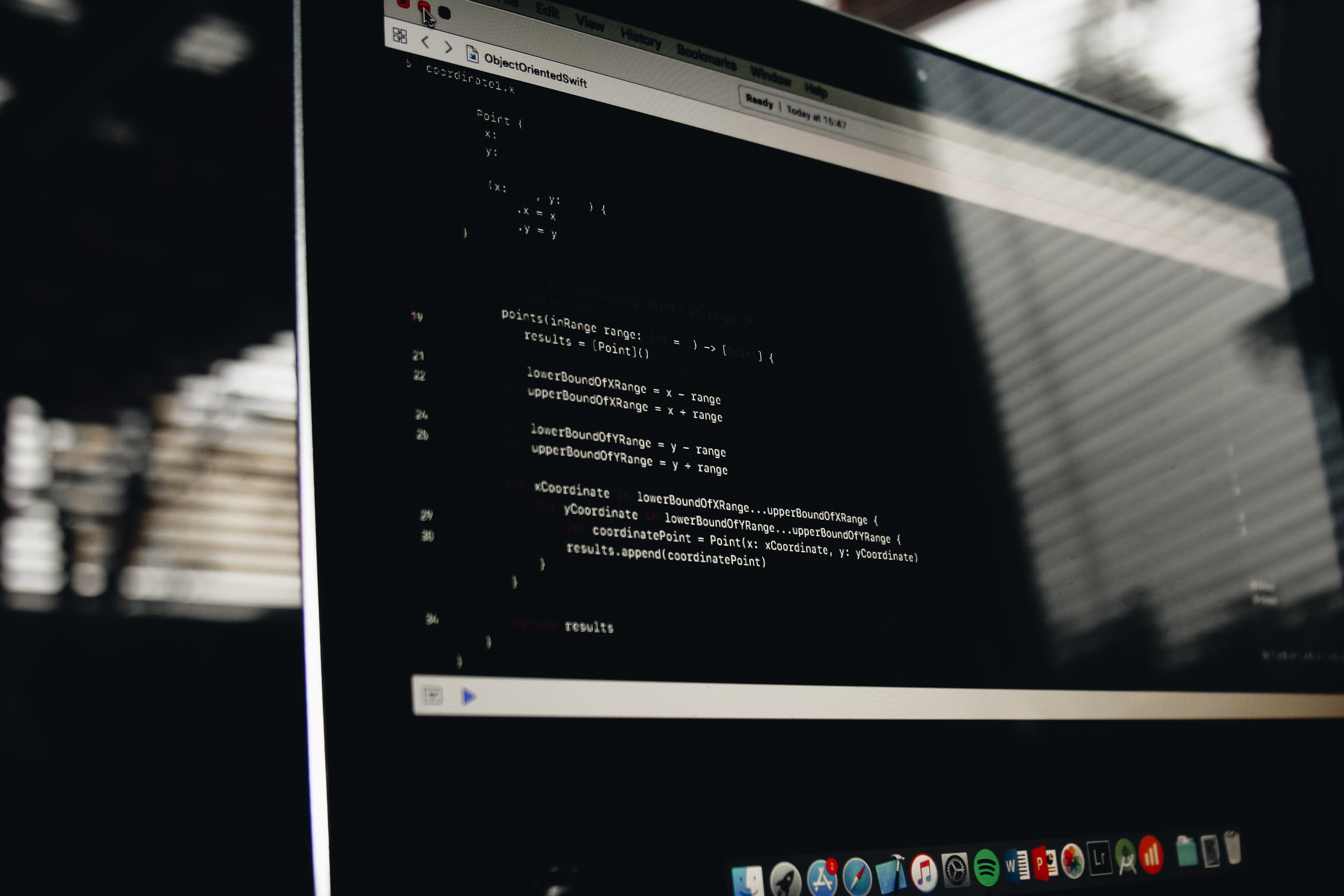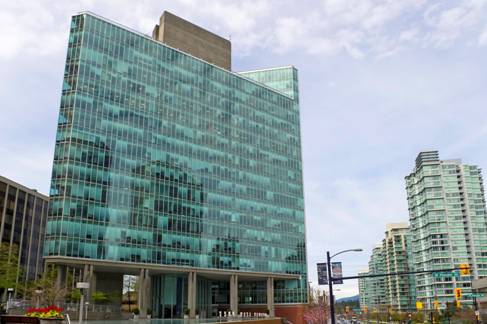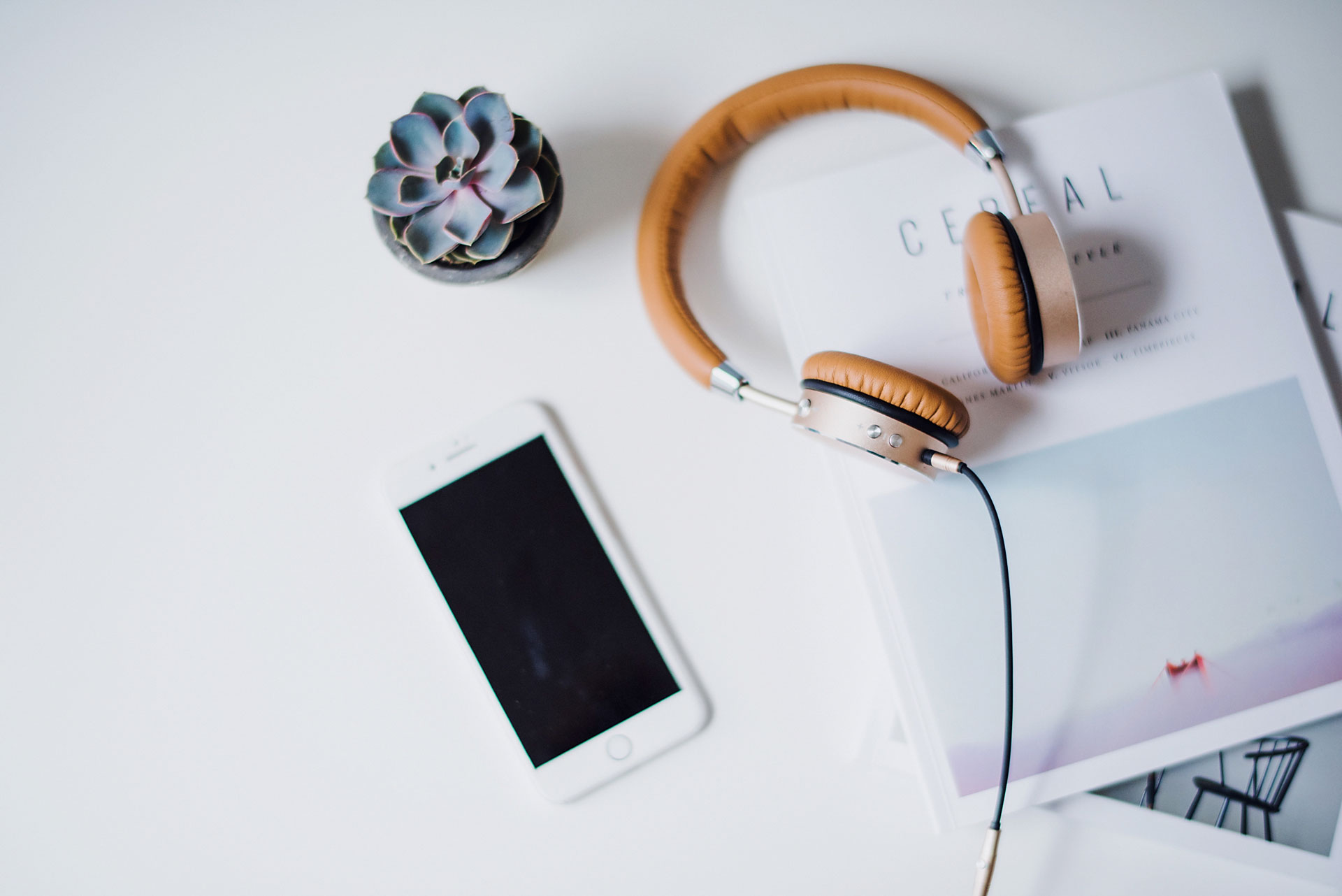 DISCOVER WHAT DIGATRADE CAN DO FOR YOU.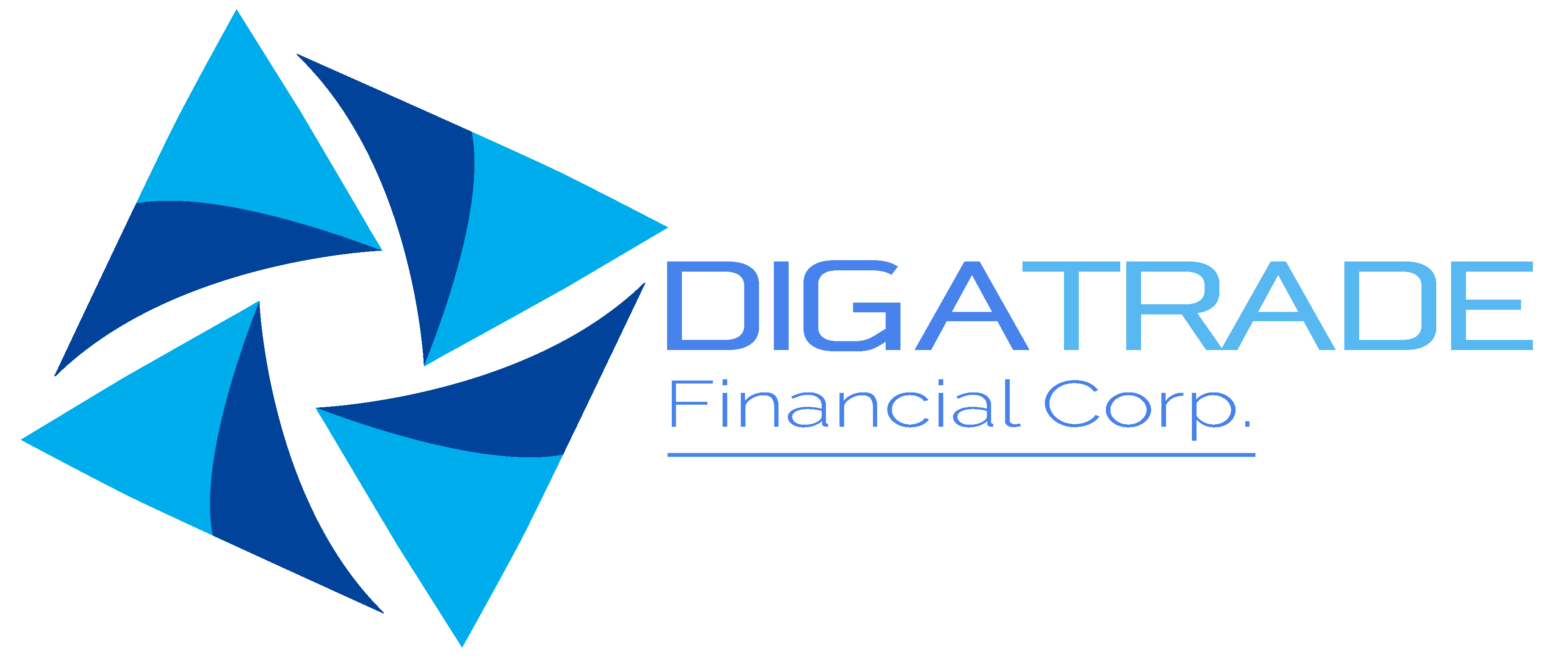 DIGATRADE
Financial Corp.
1500 West Georgia Street, Suite 1300
Vancouver, BC Canada V6G 2Z6
DIGATRADE (DIGAF) is working at the leading edge fintech. 
Thank you for being a part of our mission, in whatever capacity. 
FUTURE VISION. Today's Action. DIGATRADE IS READY.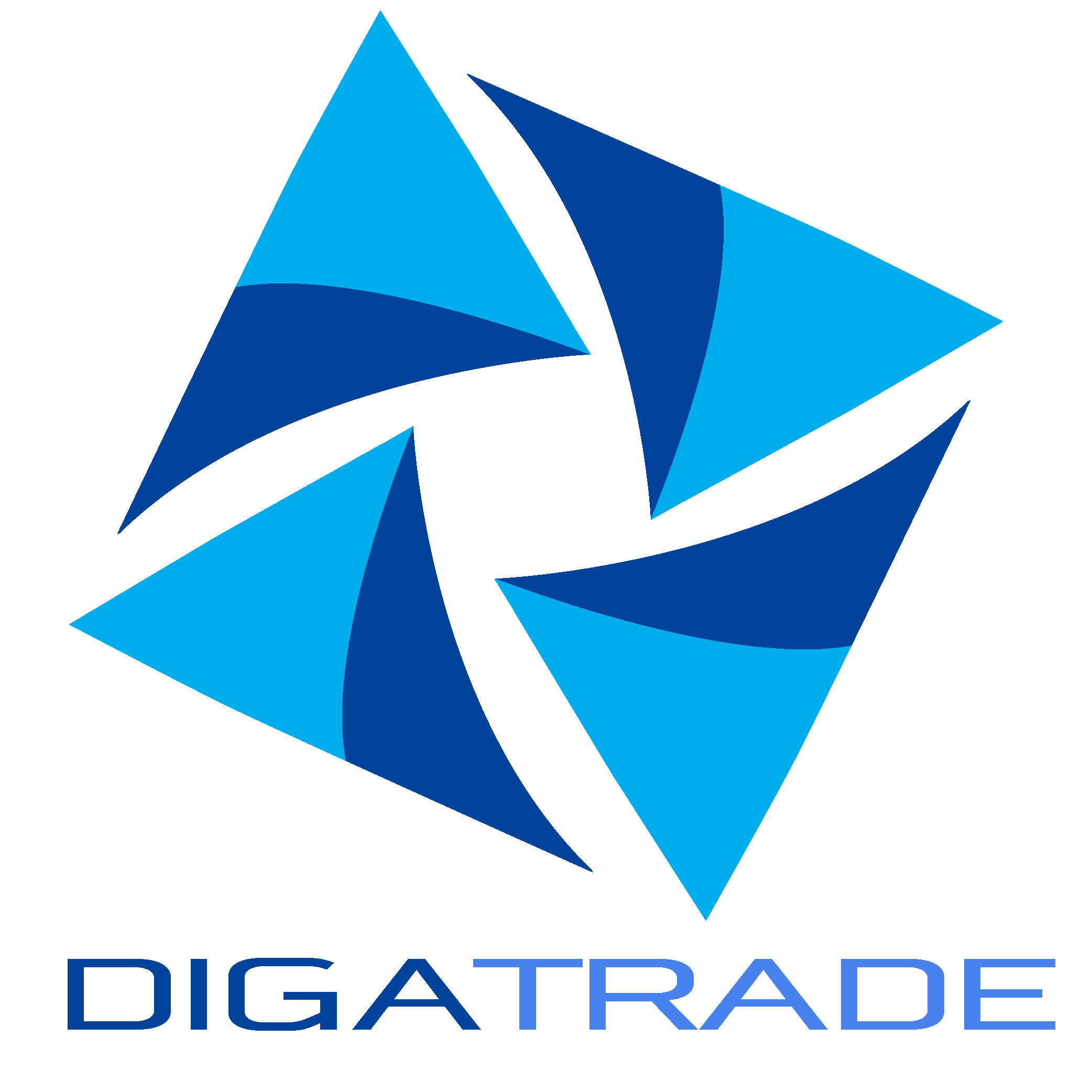 Copyright 2019 Digatrade. All rights reserved.